Cuisinart makes famous, high-quality coffee makers. The company produces simple drip coffee makers and advanced machines. Cuisinart is one of the most economical brands, making it an excellent budget alternative.
Cuisinart coffeemakers are 24-hour programmable. You may configure the machine to brew coffee at a specified time, making it useful for early risers. Automatic shut-off improves safety and energy economy.
The information can change depending on the type of Cuisinart coffee maker you own. For precise instructions for your brew unit, always refer to the Cuisinart coffee maker manual.
Cuisinart Coffee Maker Timer is a very important part of your coffee maker. You need to set the timer on the Cuisinart coffee maker correctly so you can make the perfect cup of coffee every time.
Why Setting the Time on the Cuisinart Coffee Maker Important?
Setting the time on your Cuisinart coffee maker is crucial if you want to guarantee that your coffee is always hot and fresh. In doing so, you can set the coffee maker to begin brewing at a particular time so you can wake up to a warm cup of coffee.
You may also ensure that your coffee maker will turn off automatically after a specific period by setting the clock on the machine. This can be useful if you want to preserve electricity or forget to turn the machine shut.
Some individuals like to program their coffee machines to brew a specific number of cups. You can ensure you get enough coffee for every person in your home by setting the timer.
How to Set the Timer on a Cuisinart Coffee Maker Step By Step
Setting the time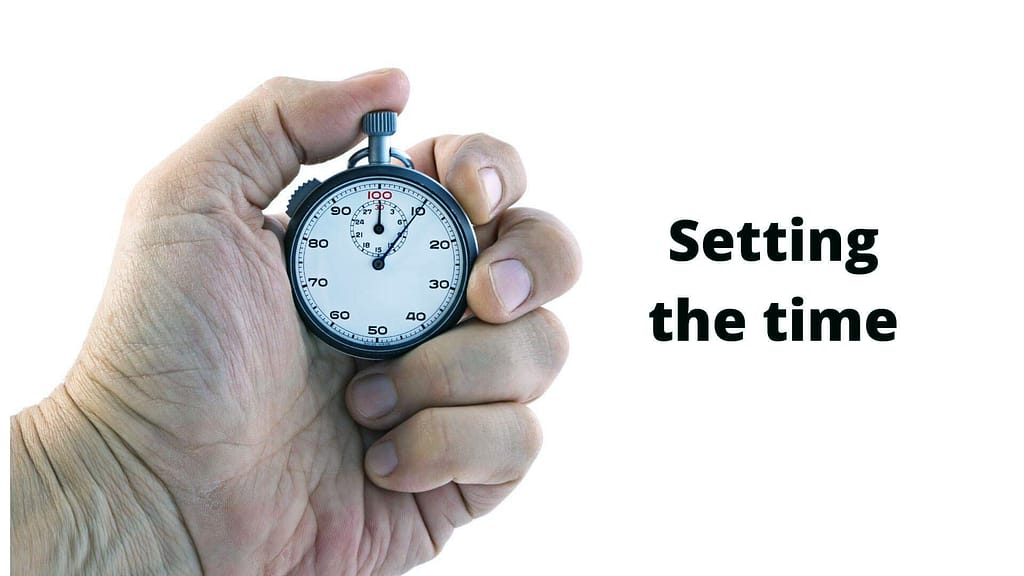 The buttons or details may change somewhat depending on the brand you select. However, the installation procedures are comparable, and you may quickly implement them.
Ensure your plug is plugged in before attempting to set program time mode. Your machine is ready when the display begins to light up or exhibits signs of activity.
The number 12:00 will appear on the LCD screen of most Cuisinart coffee makers at first. By touching/pressing the MIN button, you may start the timer.
Press the minute button until the desired time is reached, then release the buttons and wait around 5 seconds for the machine to exit the time setting mode. You may also quit this mode by pressing other controls such as CLEAN, TONE, etc.
"AUTO-ON" Mode Programming
The setup of products with a touch screen settings menu is a breeze. Press the "AUTO-ON" button once, then press it again and wait for the green light to glow before attempting to turn on the machine. When you see this, it implies that the advanced blend mode is now functioning.
Ensure the function dial is set to "AUTO-ON" if your coffee maker includes a Feature Dial. Afterwards, wait for the green light to flash, and the time is set.
Coffee Maker Programming
Changing a program is easy by pressing the "PROG" button or turning the Feature Dial. The green light and display will glow to show that the setting is complete when you finish and stop the process, as does Cuisinart, which includes the time and quantity of coffee settings.
If you make a mistake, you may reinstall by pressing the "PROG" button, or you can quit the setup program by pressing any other button.
"AUTO-OFF" Setting
To activate this setting, press the "AUTO-OFF" button. The brewing cycle starts as soon as the red light starts flashing.
Press the "AUTO-ON" button once more and watch until the green light flashes. The coffeemaker will automatically turn on the next day at the same time. Ensure the timer and the on/off time is set to the same AM/PM time.
How Long Does it Take to Brew a Cup of Coffee With a Cuisinart?
Cuisinart coffee makers offer various brewing options, from single cups to full pots. The amount of time it takes to brew a cup of coffee will vary depending on your chosen model. Cuisinart's 12-cup automatic coffee maker takes about six minutes to make a pot of coffee, while the 14-cup model takes about eight minutes.
If you're looking for a quick cup of java, choose one of Cuisinart's single-cup brewers. These models typically take around two minutes to make a pot of coffee. If you're in a hurry and need a cafeteria with quick results, try one of Cuisinart's automatic drip machines. These models typically take around four minutes to brew a pot of coffee.
Frequently Asked Questions (FAQs)
Why isn't the time displayed on my Cuisinart coffee maker?
The LCD may be broken if your coffee machine is functional but not displaying the time. A damaged display, components, or control panel might narrow.
Identifying the failure's cause is complex. Your experience shows that it's impossible to locate shorted or damaged internal components. High humidity and heat might damage the coffee machine's LCD panel. This produces loose or shorted internal wiring that can lead to accidents if not fixed.
Examine the electrical connectors first because electricity is harmful. It's advisable to double-check the power cables. Look for scorch marks or a smoky smell in the coffee pot.
If you've followed all the methods and the screen is still broken, you may need to repair it or the control panel.
Why Am I Unable To Modify The Default Time?
The programmer may not save your settings, as indicated above. It might be best to wait between 15 and 20 minutes before attempting. But what happens if your coffee maker continues to break down? Visit a service centre or get help from Cuisinart customer care.
How do I turn off the clean light that flashes?
When the CLEAN light stays on, clean your machine. Wash and rinse it to guarantee optimal performance each time.
Cleanse the water reservoir with vinegar and water. Clicking the self-clean button starts the process. The self-cleaning operation is complete when you hear a "beep" 5 times and the light shuts off.
According to the manufacturers, one self-clean cycle is enough. A vinegar-and-water combo works well. Clean your Cuisinart coffee maker's charcoal water filter and coffee bar to preserve quality.
Our Final Thoughts
Users may program their Cuisinart coffee makers to begin and stop brewing at specific times using timers. With a timer, a fresh pot of coffee is always ready when you wake up or return from work.
We hope this post has given you quick and simple instructions on how to set the time on a Cuisinart coffee maker. Please express any additional questions regarding changing the time on your machine in the comments area below. Gratitude for reading!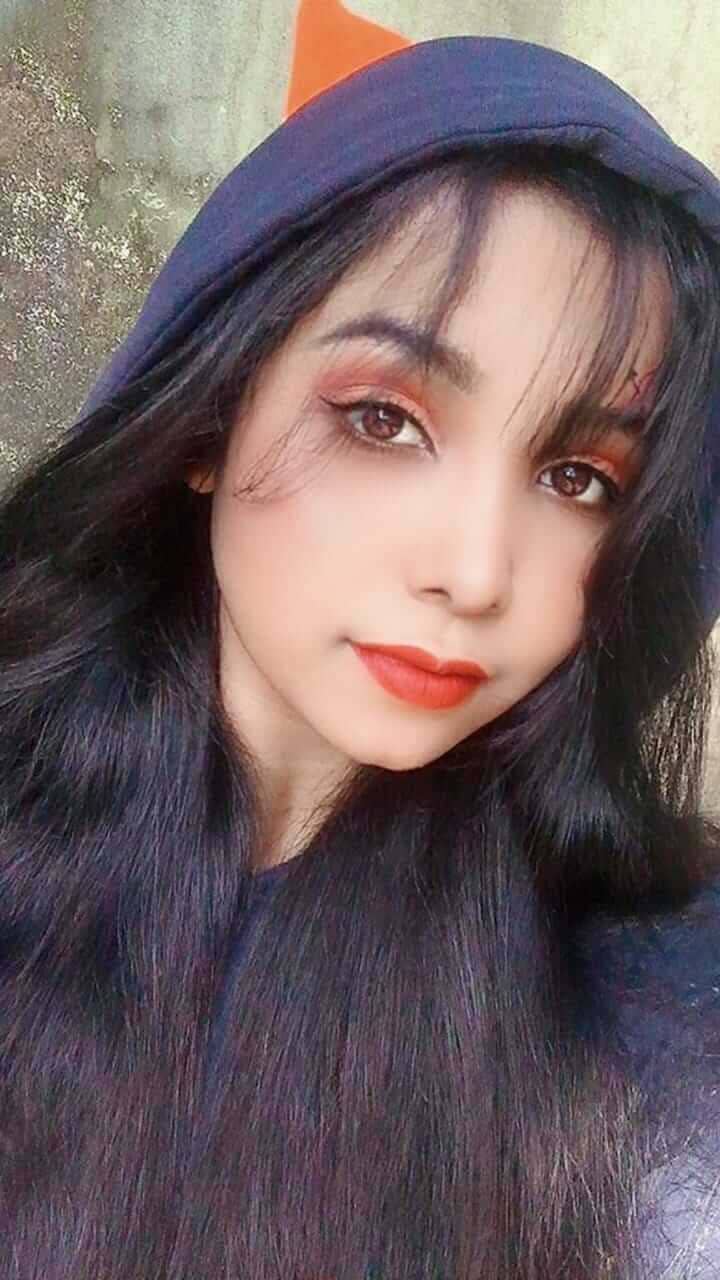 Hi I am Shimla Akter and I am the proud owner of sipyet.com.
I am a Beverage lover and I have created this site to express my joy and love towards Beverages.
I will also review some of the best Beverages products that you will find really useful in your everyday life.