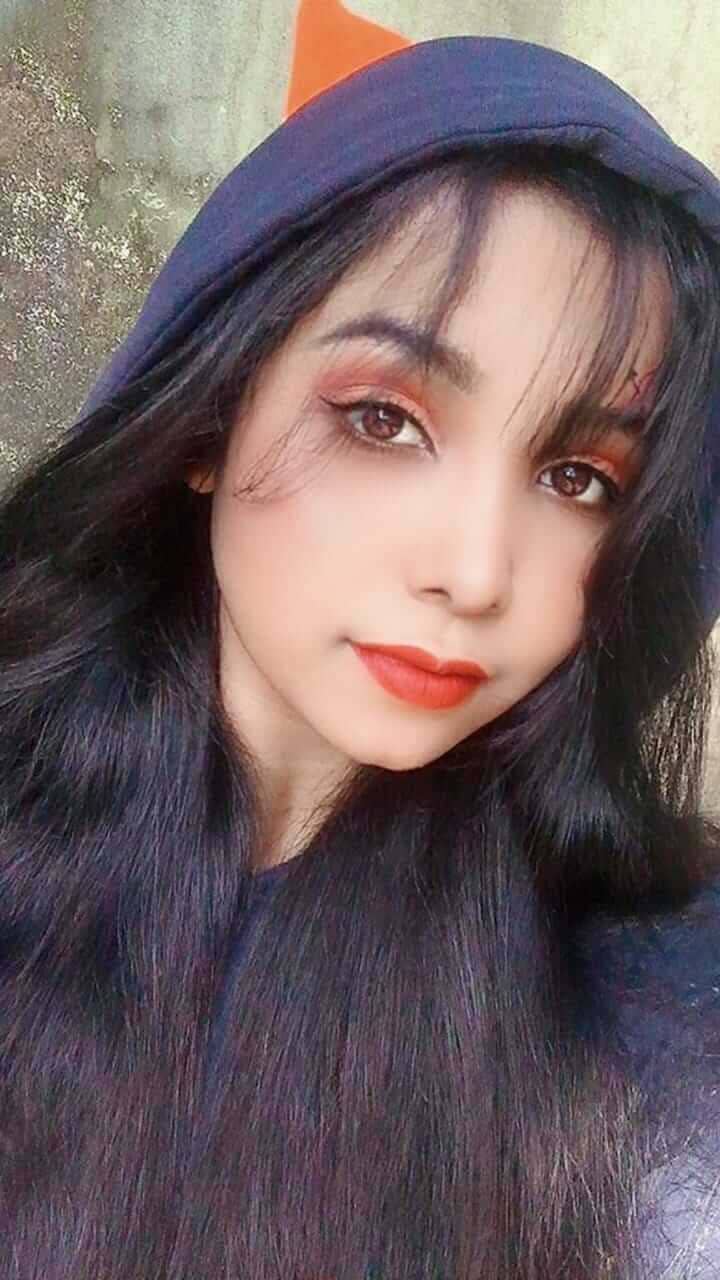 Hi I am Shimla Akter and I am the proud owner of sipyet.com.
I am a Beverage lover and I have created this site to express my joy and love towards Beverages.
I will also review some of the best Beverages products that you will find really useful in your everyday life.